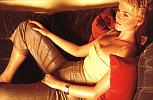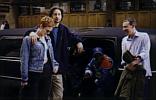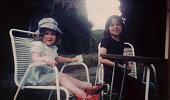 This is an unofficial fanpage dedicated to the musicans, producers and remixers Rollo & Sister Bliss and their work, including their band Faithless, projects like Rollo Goes ..., Dusted, Felix, Our Tribe, One Tribe, OT Quartet, Sphinx, Stoned Democracy, High On Love, related artists like Pauline Taylor, Dido, Skinny, Rob Dougan plus remixes and other outside productions.
The 'core' of these pages is a full detailed discography, so check out the Discography Section.
Please note that these pages are no longer maintained and have switched to some kind of "outdated archive" state, since spare time focus and priorities have shifted through the years.